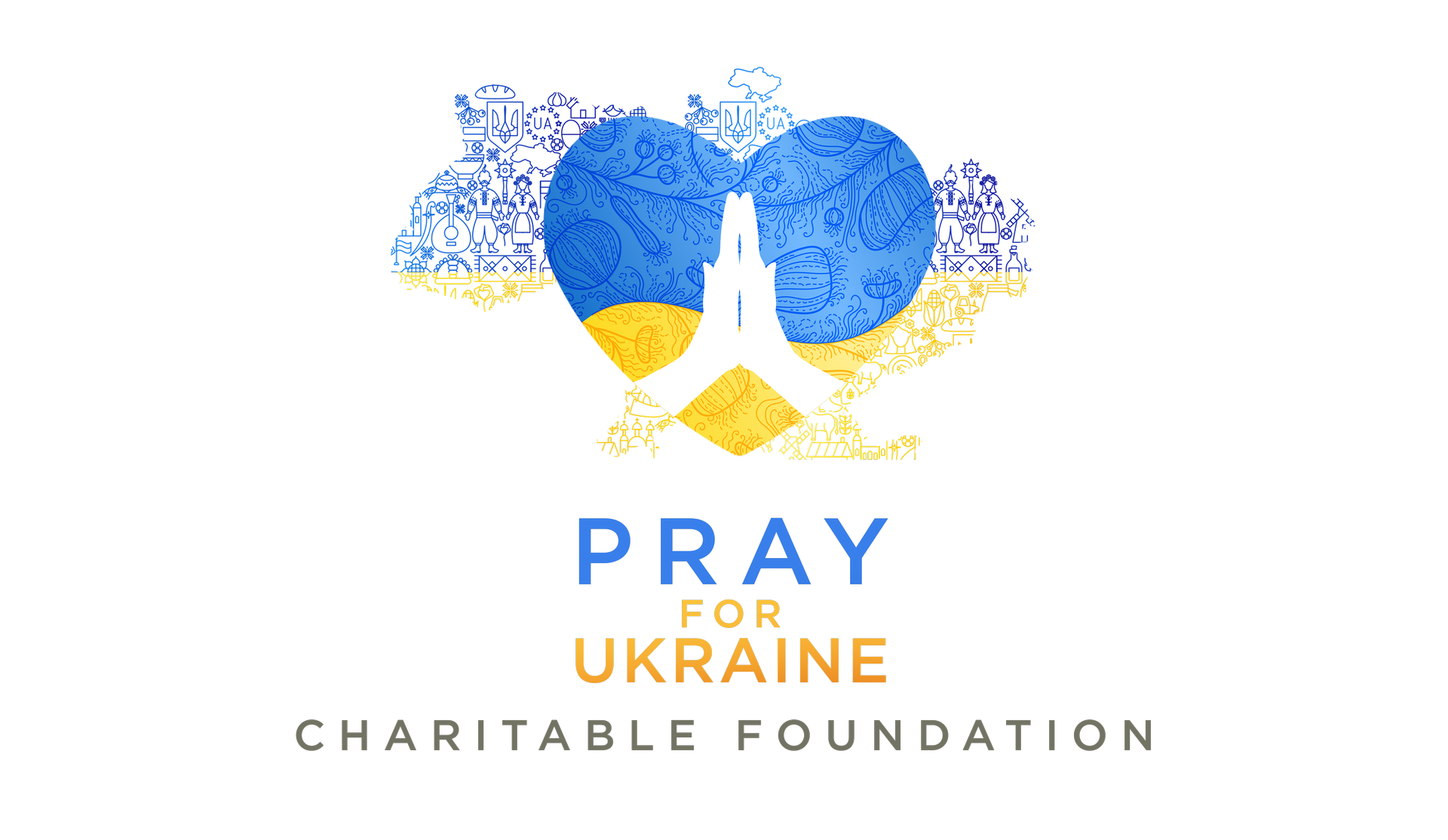 After Russia's full-scale military invasion of Ukraine on February 24, 2022, a team of like-minded people created the
«PRAY FOR UKRAINE» Foundation

Official
We are a registered charitable foundation and we act in accordance with the Law of Ukraine "On charitable activities and charitable organizations".

Fast
Our goal is to provide quick and targeted help where it is most needed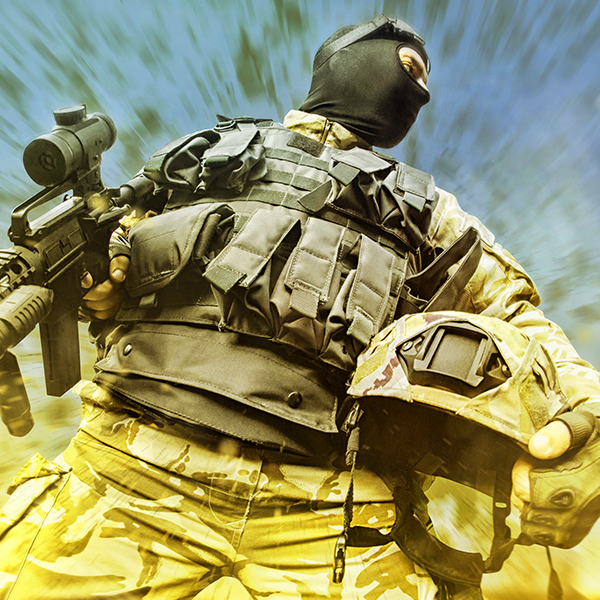 Assistance to military servicemen
Purchase and transfer of the required military equipment for servicemen.
Supporting the health of the military servicemen by transferring of required medications, medicines, medical equipment (medical kits, travel kits, etc.) and healthy meals;
Offering rehabilitation assistance for injured servicemen.
Humanitarian assistance
Providing health support and humanitarian assistance to the civilians (personal hygiene equipment, foodstuffs, etc.) who suffered because of military aggression of the Russian army.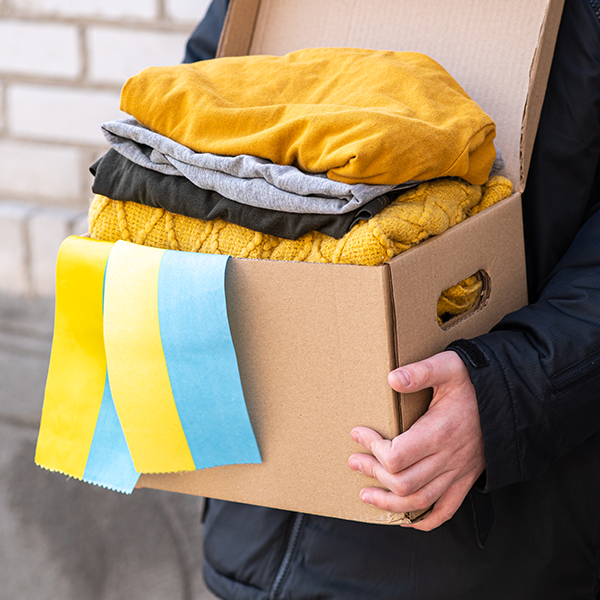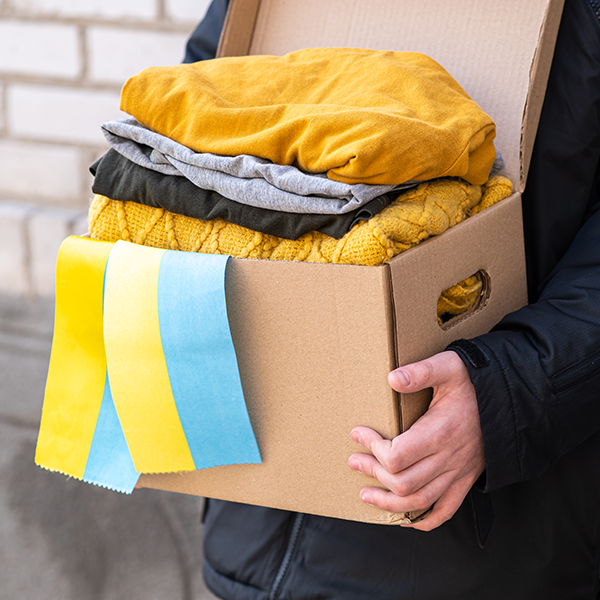 What we've already done
· Transferred a significant amount of personal protective equipment, special clothing and food products for the military servicemen as humanitarian assistance;
· Provided ongoing material assistance to families who have found themselves in difficult living conditions as a result of loss of work, home and health problems.
Reports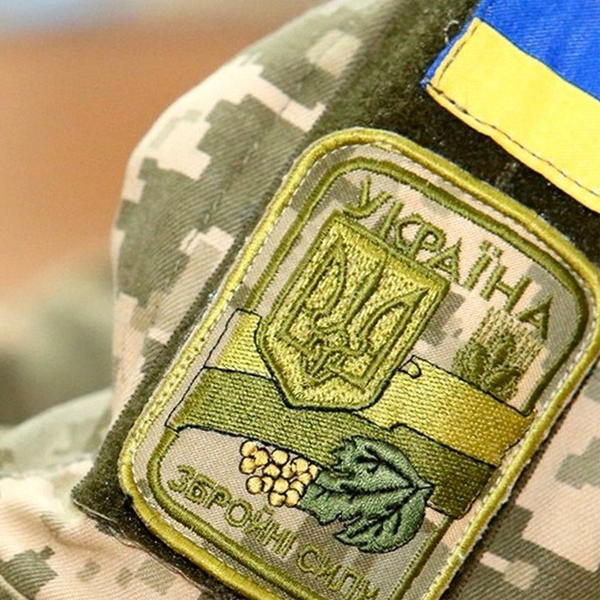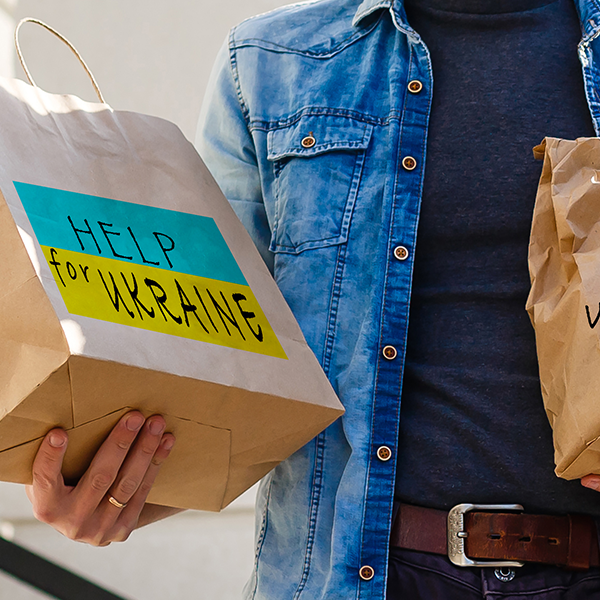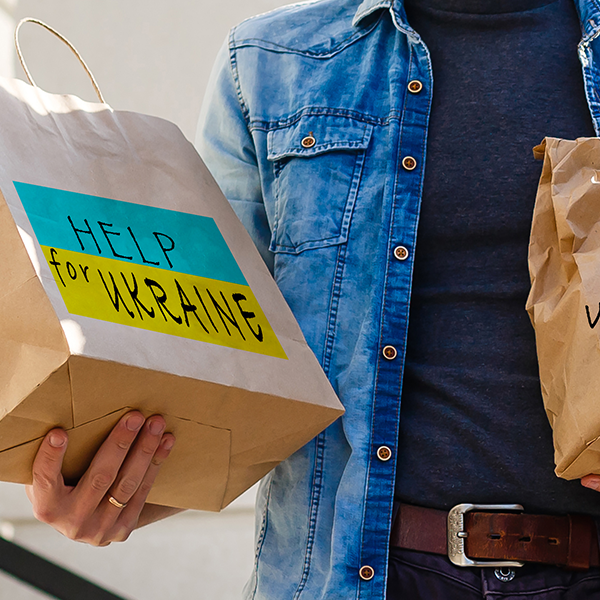 About Pray for Ukraine Foundation
Our team shares the common goal of supporting the Ukrainian people in their struggle for the right to live in a European democratic state with their own history, culture, language and rights. We are committed to bringing Ukraine closer to victory and saving the lives of Ukrainians in process. Every donation brings us closer to achieving this goal!
Our leadership team is in constant communication with the Ministry of Defense, military units and representatives of other force structures of Ukraine. Almost all defenders of Ukraine have a need for personal protective equipment amongst other supplies. The list of needs is constantly updated.
The Charity Foundation «PRAY FOR UKRAINE» cooperates with volunteer organizations and charitable foundations of the USA and Europe.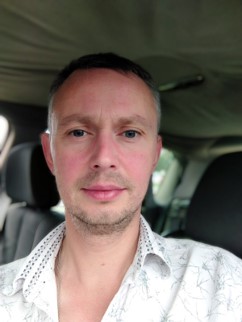 Ihor L.
Volunteer, coordinator of logistical issues, Kyiv, Ukraine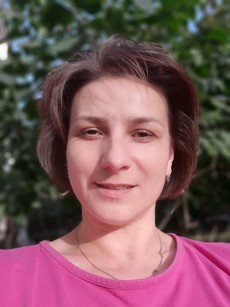 Raya V.
Volunteer, coordinator of financial issues, Kyiv, Ukraine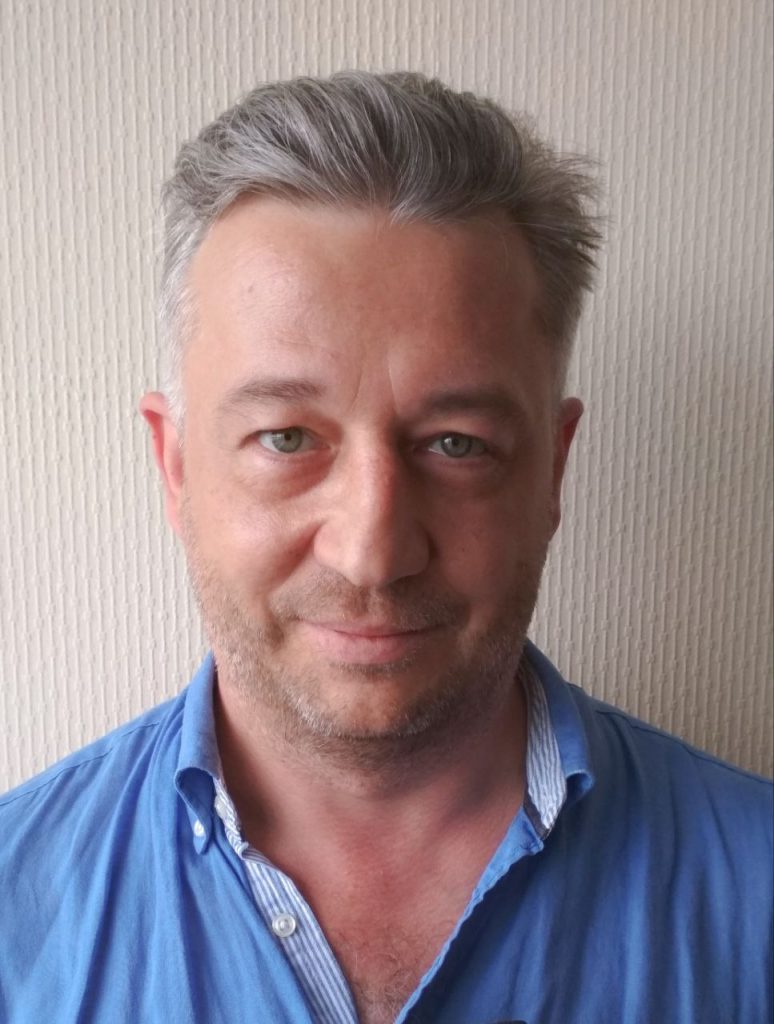 Ihor K.
Volunteer, graphic designer, Kyiv, Ukraine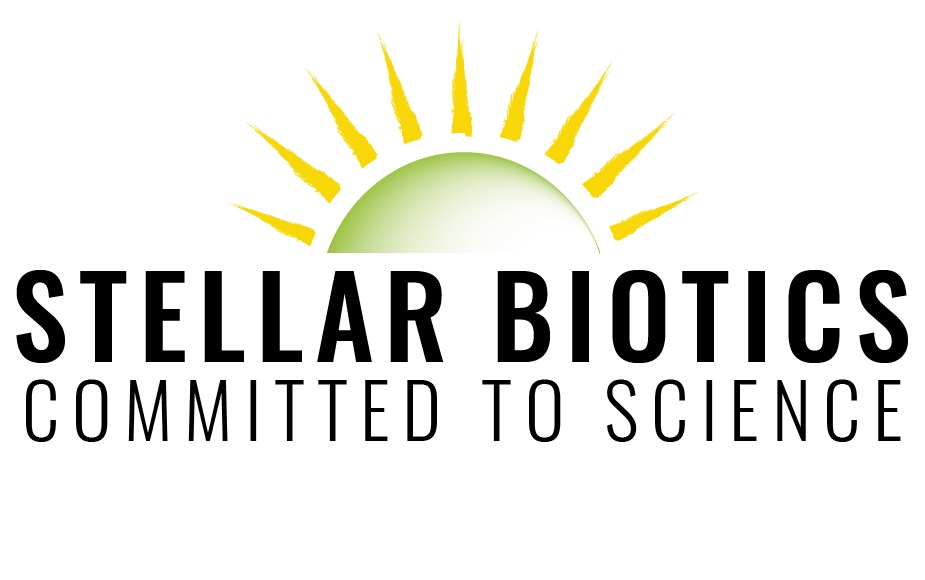 Сompany staff
Volunteers, Stellar Biotics LLC, NJ, USA.
Contact us
https://www.instagram.com/pray_for_ukraine.ua


CHARITABLE ORGANIZATION «CF «PRAY FOR UKRAINE»
Lypkivskyi Vasyl Street, b. 45, of. 336
Kyiv, Ukraine, 03035